Who we are : Our philosophy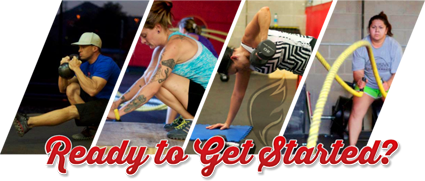 We are the premier body transformation center in Tucson, AZ with a fun and unique approach to getting fit and changing your life. Unlike other personal trainers, we don't count reps; we aren't cheerleaders or drill sergeants. With Personal Training at the Foundry co., you are a reflection of our success. We believe we're different from almost every other company in that we truly, honestly care. We're passionate about fitness, and it shows. People don't walk through our doors unless they're ready to give it everything and leave nothing by the time the workout is over. I fell in love with fitness at a young age as I became aware of the potential to affect wonderful change. I feel obligated to share it with the world. We're all beautiful. It's time we felt it.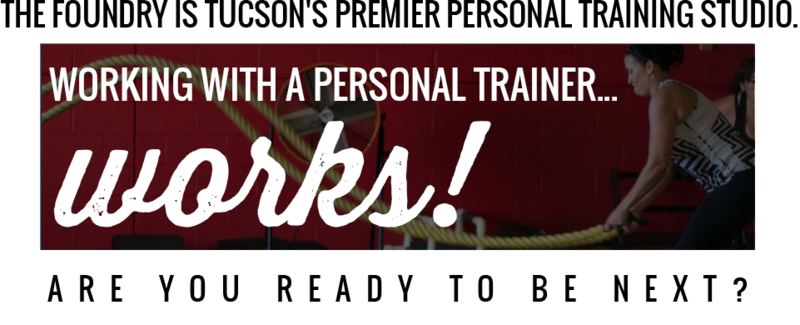 GROUP


Training

Learn more about our group training service by signing up for our intro offer. We want you to experience first-hand the collaborative and supportive environment group training offers and the results you will begin to quickly feel. Sign up today!
Get 2 Weeks of Training for $29
PLUS Goal Assessment
Personal


Training

Personal training consultations are a no strings attached way to experience the work of our trainers and being a part of our studio. We want you to see what you're signing up for before you put money down! Sign up today to take advantage of this great offer.
FREE!
Personal Training Consultation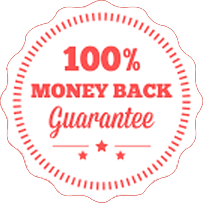 More Than Results Money-back Guarantee!
"If you don't agree that your experience with us was the most professional and best you have ever had just let us know within your first days we'll give you a full refund - no questions asked.
We'll even go one step further... If for any reason and at anytime within your first 30 days you are not satisfied with your workouts and have been training with us at least twice a week, we will refund you entirely and pay for one full week in another program or with another trainer!" We sincerely look forward to helping you look and feel your best while you achieve the goals you have set for yourself!